We have the latest CNC machines in our facilities suitable for a variety of surfaces. No matter what material, we have the right tools to give you
high precision results
and
high-quality surfaces
.
If the project requires 3-axis, 4-axis or 5-axis machining, we are equipped to handle the most complex geometric angles, and we will deliver with accuracy and efficiency.
Our services range from prototyping to small series and large series production.
In our machining centre inside the Digital Factory, we installed autonomous flexible machining units for optimal production capacity and delivery times.
PORTFOLIO
High Speed Machining
CNC - Flexible Machining Unit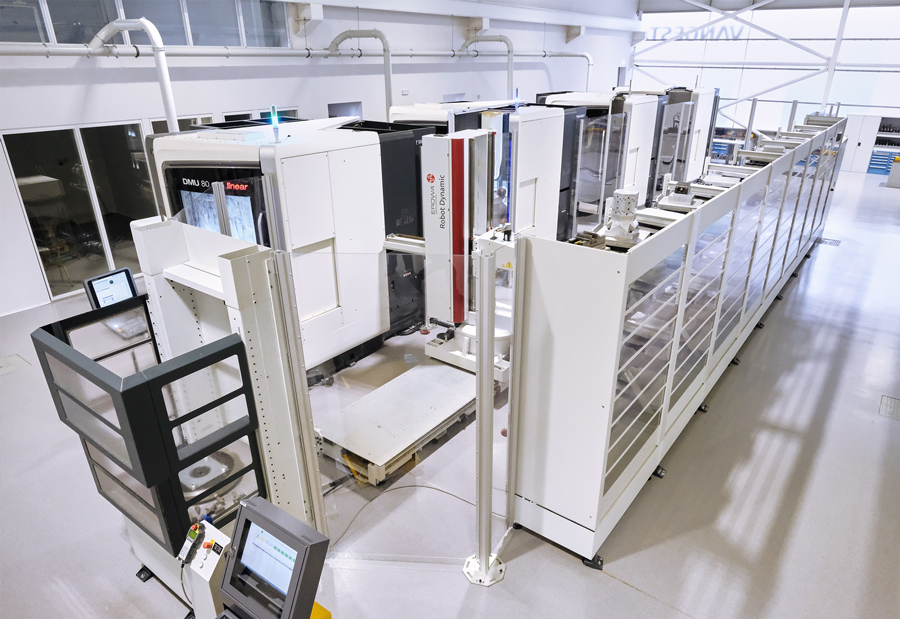 Deckel Maho DMU 80 evo linear
X: 800 | Y: 650 | Z: 550 mm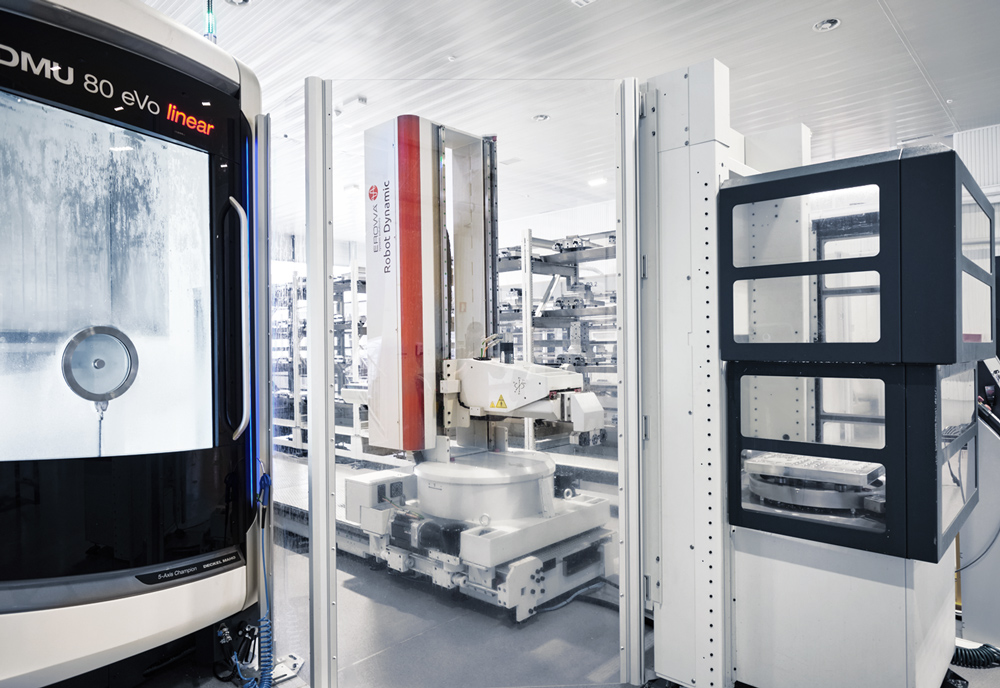 Robot EROWA Dynamic
Machines: 2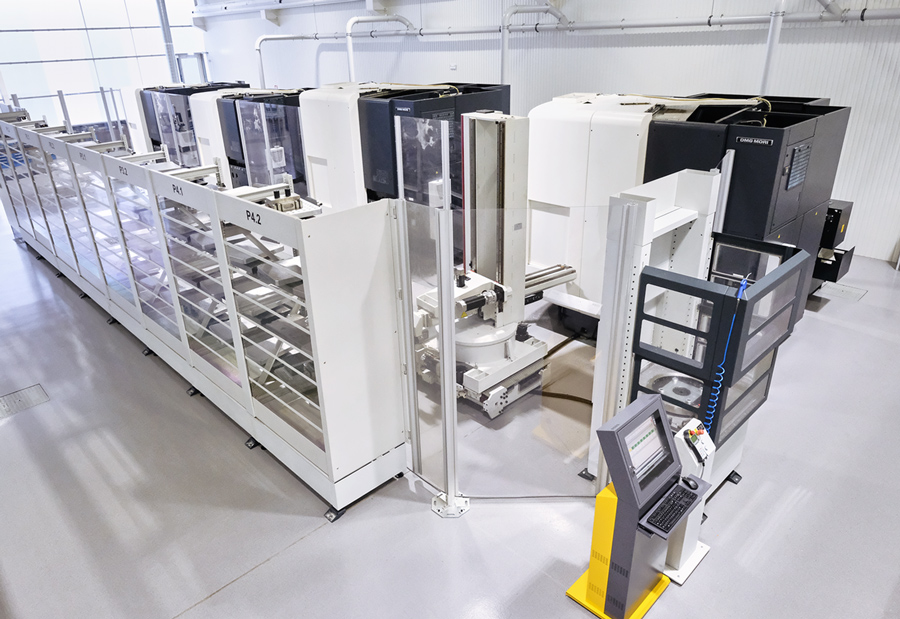 Deckel Maho – DMU 60 evo
X: 600 mm | Y: 500 mm | Z: 500 mm
We have a dedicated team in our high-speed machining centre for aerospace applications. Our state-of-the-art Digital Factory has the
latest high-speed machining facilities
that give consistent and accurate results. To manufacture parts with high precision, we have rigorous quality control processes including an
advanced level CMM centre
.
With up-to-date software and hardware, we have systems in place that provide flexibility to quickly adapt for new customer requirements.
We carry the AS EN 9100 certification as Distrim 2 is committed to delivering high standards and high quality. Our systems and facilities are set up to deliver efficient results and we have several partnerships with multinational aeronautical institutions.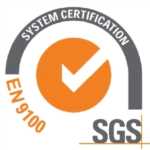 Aerospace Parts
High Speed Machining
A high-precision machined part not only relies on the efficiency and latest technologies of our state-of-of the art machines, but also relies on the expertise and intuition of our expert team with decades of experience ensuring the right process conditions and manufacturing repeatability.
Aerospace Tooling
High Speed Machining
Accurate tooling is critical to engineering success. We understand the high demands of the aerospace industry and are solution driven to delivering optimal results even for the most complex geometries. We deliver high-precision results every time.